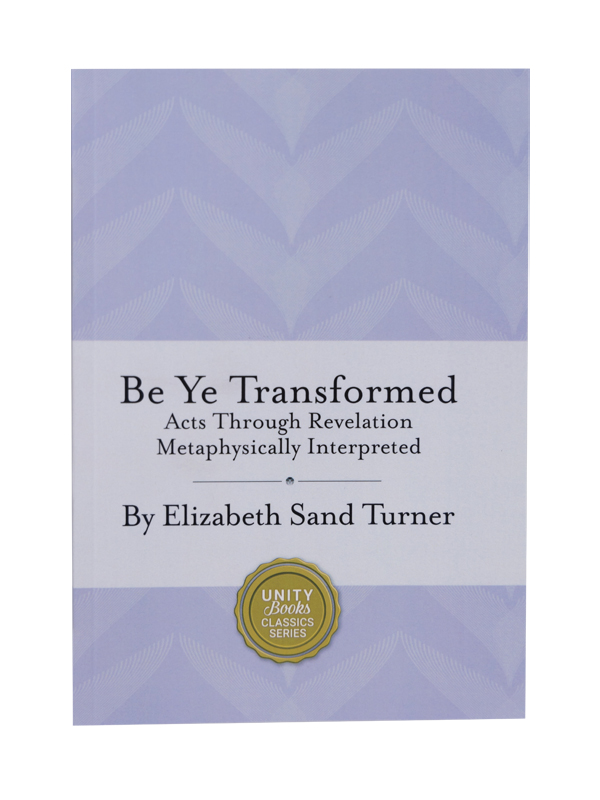 Be Ye Transformed e-Book
This third volume of Elizabeth Sand Turner's trilogy of metaphysical Bible interpretation will bring new meaning to Acts, the letters of Paul, and Revelation. Whether you are a Bible scholar or seeking daily inspiration, this enlightening volume will enhance your metaphysical knowledge.

Click here for print version.
Product Details
Pages: 285
Author: Elizabeth Sand Turner
Format: BKE