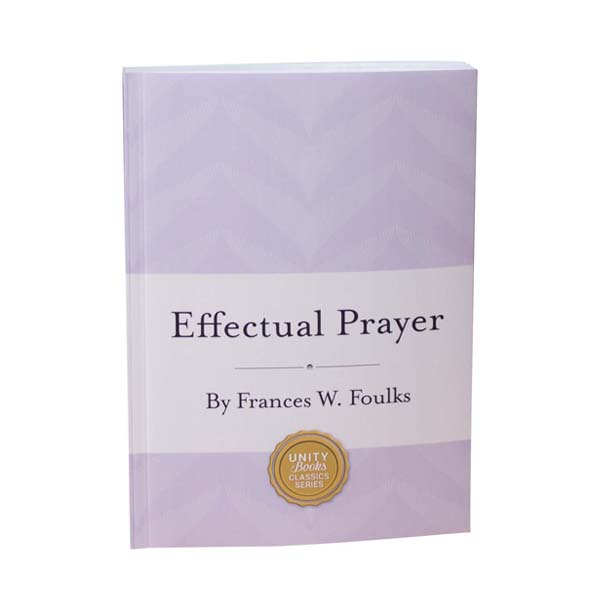 Effectual Prayer - e-Book
Author Frances W. Foulks takes you through the eight steps of prayer, from what makes prayer effectual to actually living in the consciousness of the Christ. Reverend Foulks offers practical advice on how to live happier lives through prayer in this Classic Library series edition.

Click here for print version.
Product Details
Pages: 236
Author: Frances W. Foulks
Format: BKE