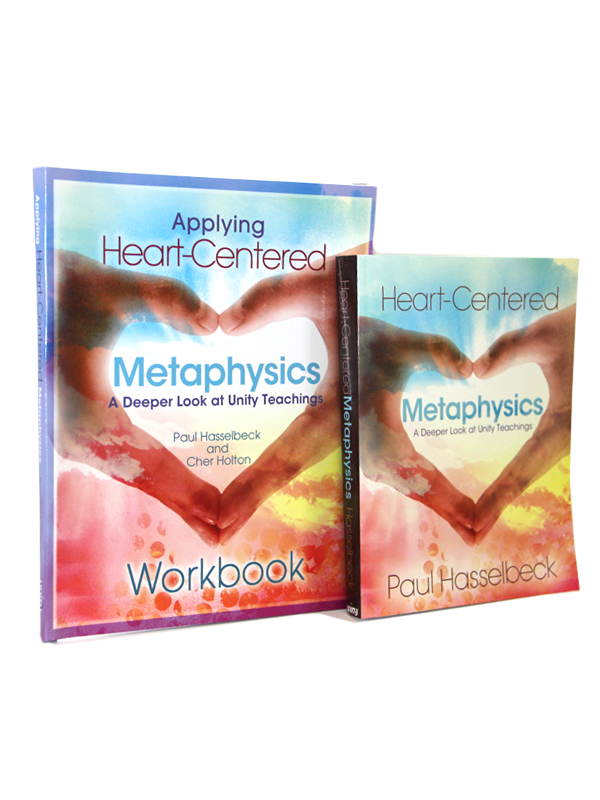 Heart-Centered Pkg
Explore the meaning of heart-centered metaphysics with this book and workbook.
Product Description
Buy the set and save 20%!

Heart-centered metaphysicians explore Ultimate Reality through the "lens of the heart," ensuring that beliefs are more than just cold, hard facts. Expand your understanding with this thought-provoking study guide. Add the complementary workbook, rich with exercises and ample space for notes, ready to be used again and again. Through these paths, you will move beyond intellectualizing the teachings as you move toward an intimate connection to the Truth Principles of Heart-Centered Metaphysics.


Package Components: Heart-Centered Metaphysics