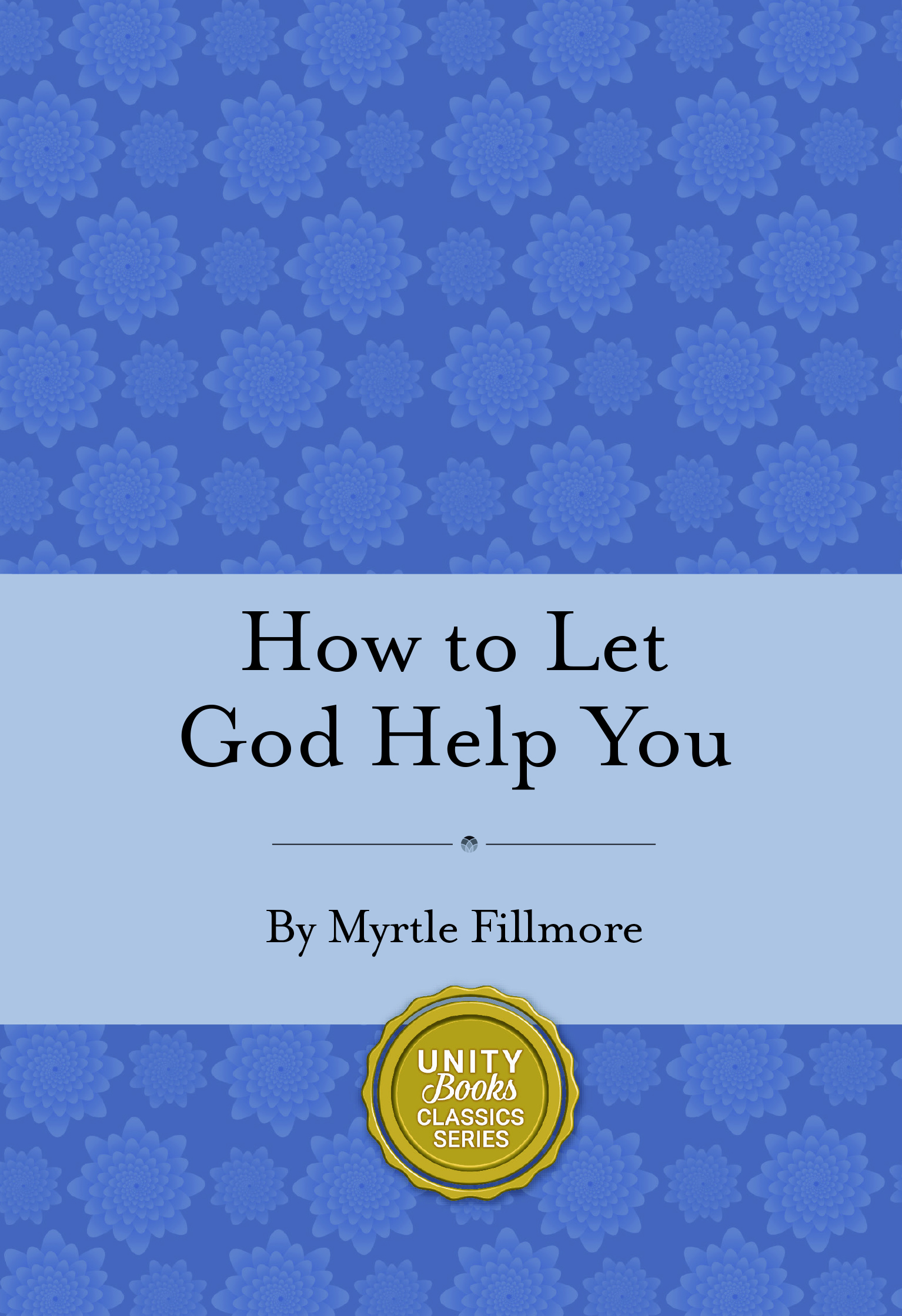 How to Let God Help You
This collection of Myrtle's letters, articles, and lectures is a testament to the love and concern she felt for all who asked for guidance. You, too, will experience her devotion with this splendid book.

Click here for e-book version.
Product Description
In this book, Unity co-founder Myrtle Fillmore offers practical advice on living a God-led and, consequently, successful life. Classic Library edition.

Softcover, 203 pp.
Product Details
Pages: 203
Isbn10: 0-87159-308-4
Isbn13: 978-0-87159-308-5
Author: Myrtle Fillmore
Weight: 0.469
Format: BKS