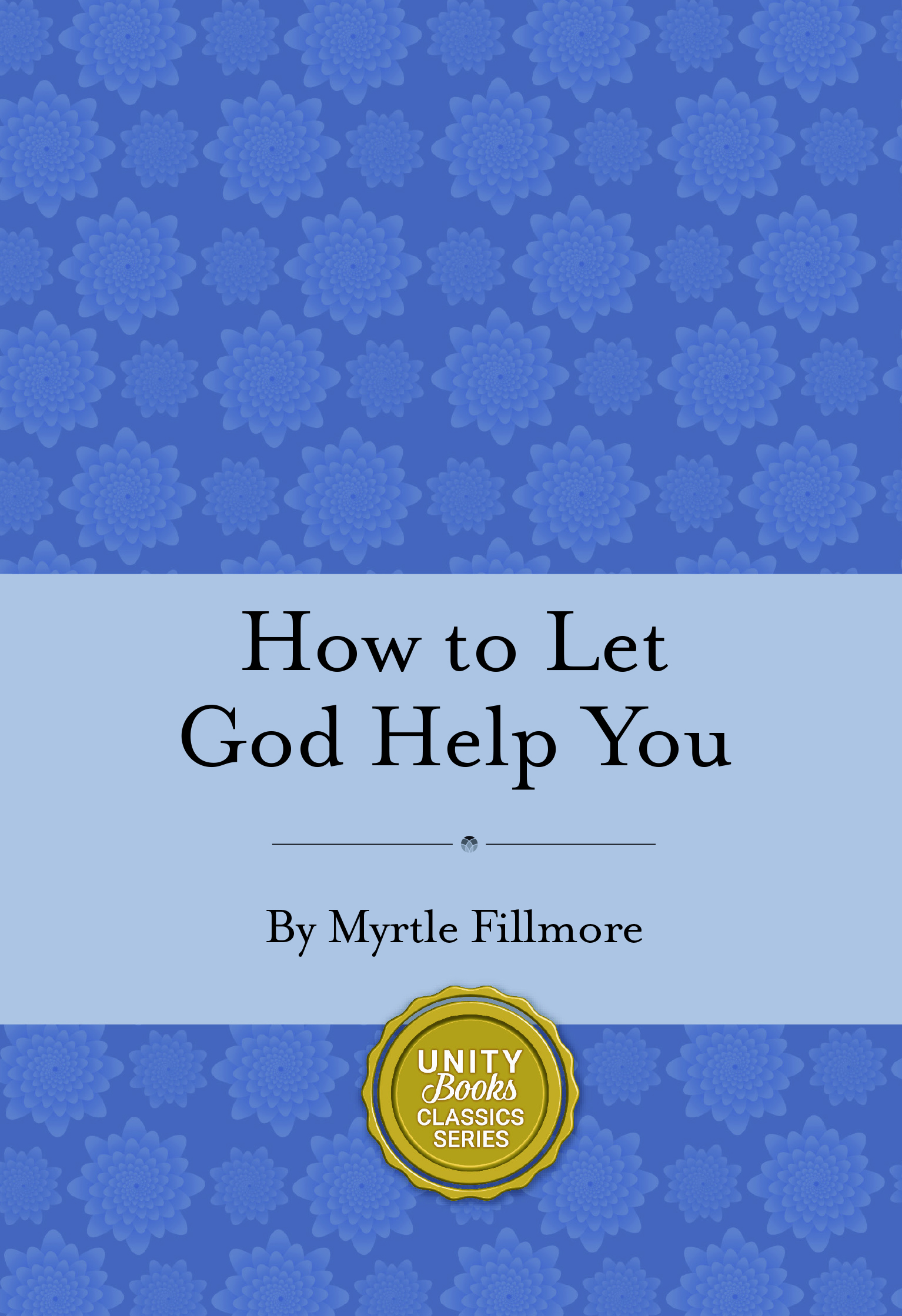 How to Let God Help You - e-Book
A spiritual classic that can help you strengthen your relationship with God and lead you to a happier, healthier, and more fulfilling life. This collection of Myrtle Fillmore's most inspired writing explores the intriguing philosophy that helped to build the Unity movement.

Click here for print version.