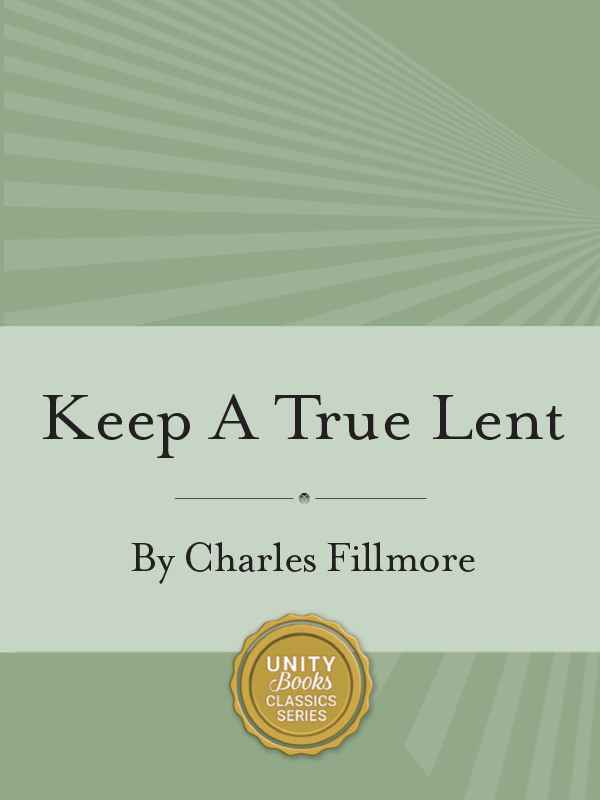 Keep a True Lent
By observing Lent "according to the spirit rather than the letter", you can bring change to your life. Explore the Unity perspective on this season of renewal with 41 daily lessons.

Click here for e-book version.
Product Description
This book includes forty-seven powerful, thought-provoking lessons and affirmations for the Lenten season as well as a collection of classic Fillmore writings.


Softcover, 231 pp.
Product Details
Pages: 231
Isbn10: 0-87159-302-5
Isbn13: 978-0-87159-302-3
Author: Charles Fillmore
Weight: 0.519
Format: BKS