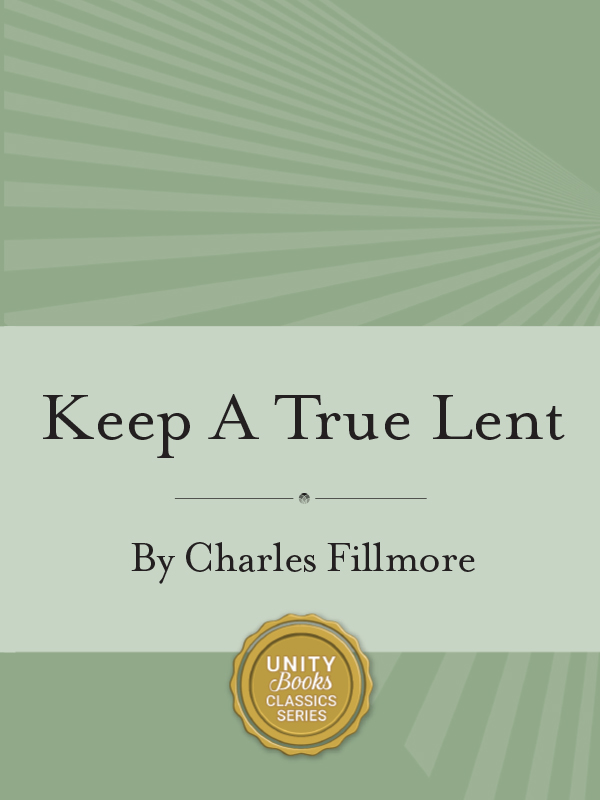 Keep a True Lent - e-Book
By observing Lent "according to the spirit rather than the letter," you can bring lasting change to your life. Keep a True Lent explores the Unity perspective on this season of spiritual renewal and includes 41 daily Lenten lessons, leading you from Ash Wednesday through Easter.

Click here for print version.
Product Details
Pages: 231
Author: Charles Fillmore
Format: BKE