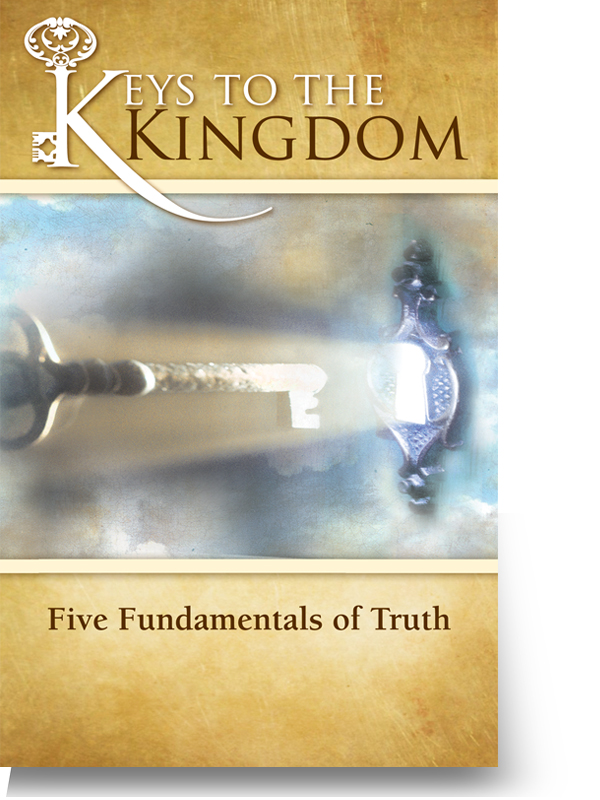 Keys to the Kingdom: 5 Fundamentals of Truth
Five fundamental teachings of Unity from some of its best writers.
Product Description
This booklet is a compilation of prose and poetry explaining the essence of what Unity teaches. Beloved Unity writers such as J. Sig Paulson, William Earle Cameron and Mary L. Kupferle provide practical inspiring essays on The Nature of God, The Original Virtue of Humankind, Mind Power and more. Jim Rosemergy and James Dillet Freeman contribute their special poetry. Includes an introduction by Connie Fillmore Bazzy and a spiritual diary.


#N0986, softcover, 62 pp.
Product Details
Weight: 0.225
Format: BKT