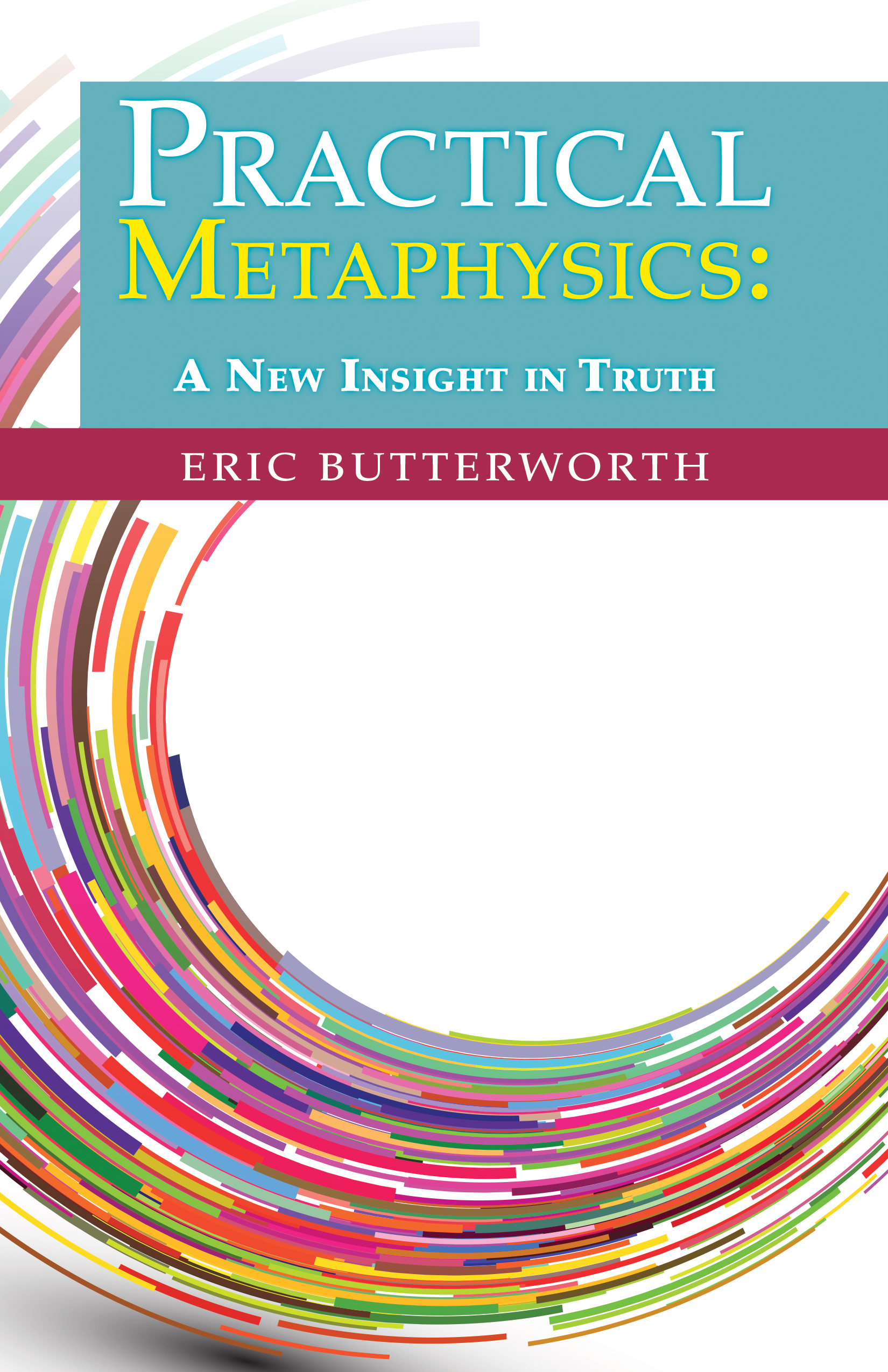 Practical Metaphysics: A New Insight in Truth - e-Book
Renowned author, lecturer, and minister Eric Butterworth awakens you to your God self, with activities to increase spiritual awareness and meditations to keep you centered and focused. Based on a class series from Butterworth.

Click here for print version.
Product Description
New from Unity Books!

Learn what it means to live from a deeper place of consciousness--live the abundant, true life you desire--with this book from renowned spiritual leader Eric Butterworth.

The author of Discover the Power Within You shares his profound insights on living metaphysically. Through lectures, meditations, and activities, Butterworth's Practical Metaphysics will awaken you to the centered place of your own truth and offer you paths to health, love, prosperity, and peace of mind.

Increase your spiritual awareness and improve your life with this inspiring collection of lessons created by the gifted minister and teacher.

Eric Butterworth, the author of 16 books and a prominent leader in the Unity and New Thought movements, rose to popularity with his inspiring messages of personal renewal and positive prayer. His books and lectures, filled with sharp, witty quotes and down-to-earth teachings of metaphysics, have resonated with millions of people around the world.

softcover, 206 pp.

Available in e-book format from these distributors.

Product Details
Author: Butterworth, Eric
Format: BKE