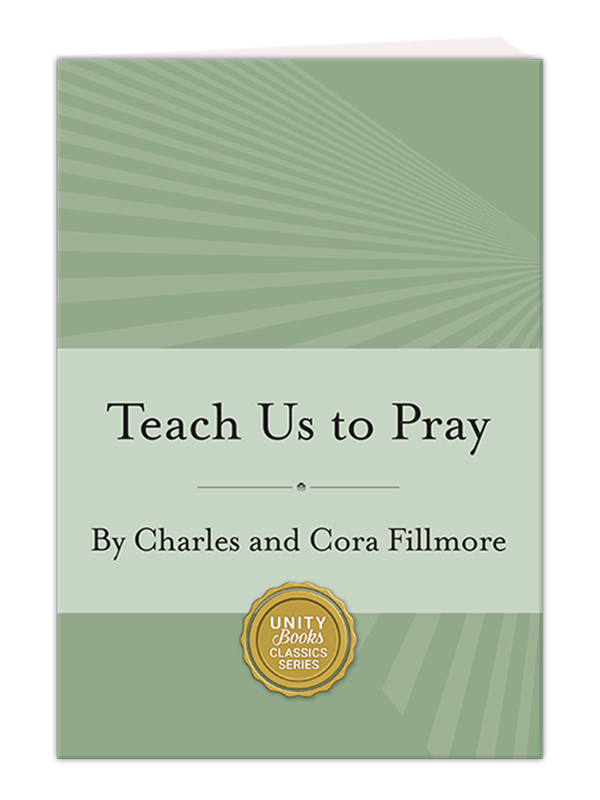 Teach Us to Pray - e-Book
Prayer in man is a conscious expression of the upward trend of nature found everywhere. Discover that every impulse or desire of the soul for life, love, and light is a prayer. Open your soul's connection to God through prayer.

Click here for print version.
Product Details
Pages: 213
Author: Charles Fillmore
Format: BKE