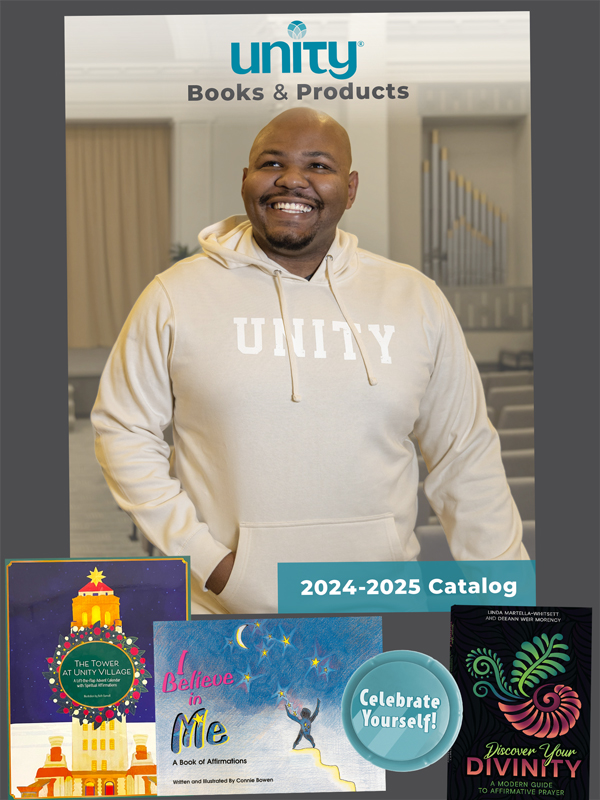 Unity Books Product Catalog - Print Version
Unity is creating educational and inspirational books and products for Unity lovers, the New Thought curious, and those who are spiritual but not religious.
Product Description
The Unity Books Product Catalog is your convenient source for our newest and best-selling offerings. The catalog offers an overview of Unity books, products, and gifts available now, for retail and wholesale.

Available in print and digital download.

Request your copy of the Unity Product Catalog now.
Product Details
Weight: 0.010
Format: CTL